KAGAMINO UMI(Fukutsu Sea Mirror)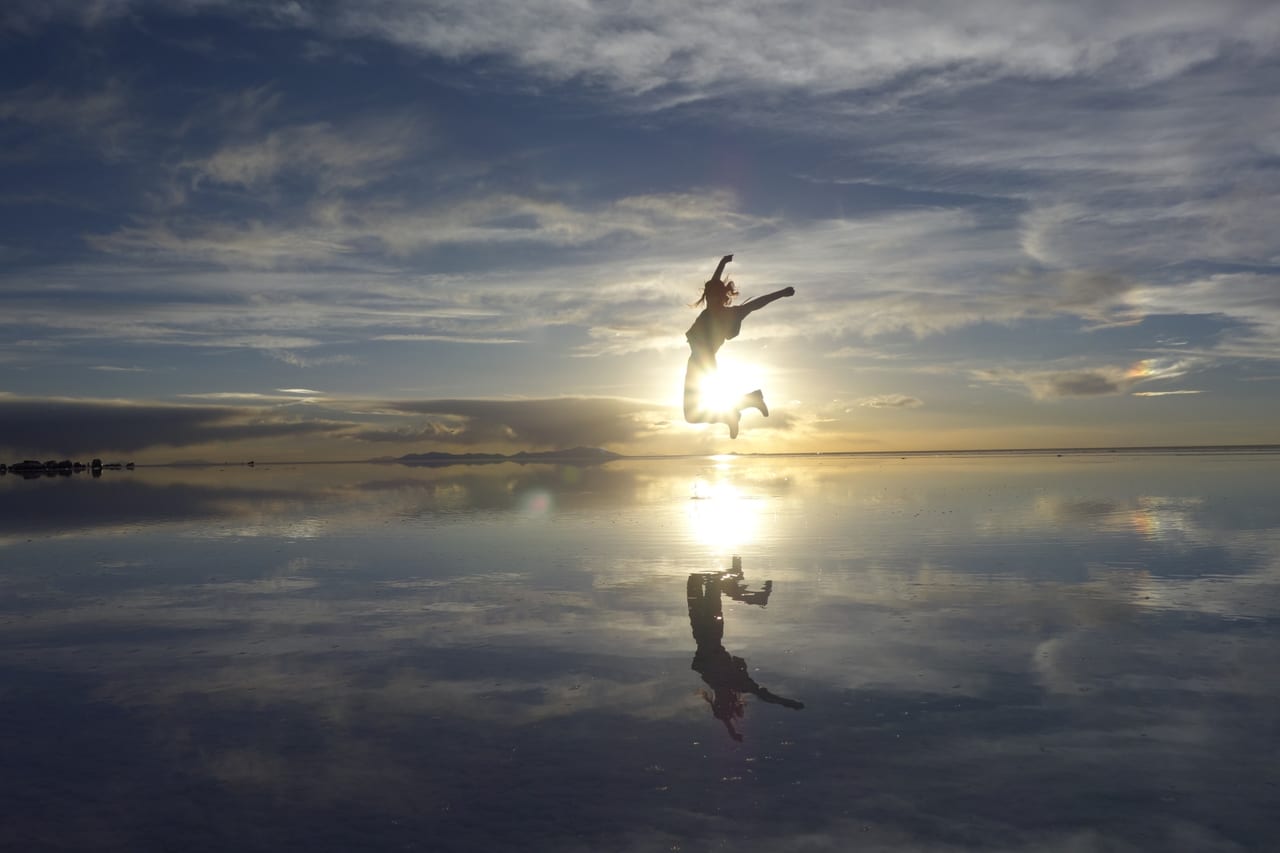 "KAGAMINO UMI" is located right next to the 【GLAMP DOME FUKUOKA FUKUTSU】.
The shallow coast stretches for 3 km from Fukuma Beach, Miyajihama Beach, and Tsuyazaki Beach in Fukutsu, Fukuoka.
When the wind and weather conditions are favorable, the sandy beach reflects the sky at low tide, creating a mirror-like scene.
KAGAMINO UMI, or the Salt Lake Uyuni of Fukuoka, is a very popular spot that you can take great pictures, even with the smartphone.
You can enjoy the spectacular view to capture a moment with your family or loved ones.
Period

Year-round (during low tide)
Hours

※Low tide Please refer to the forecast calendar on the official website for more information.
Notes

※Depends on the weather/time of day.
※Please be mindful of your manners, such as taking garbage home with you, and cooperate in preserving the environment.
※画像はイメージです