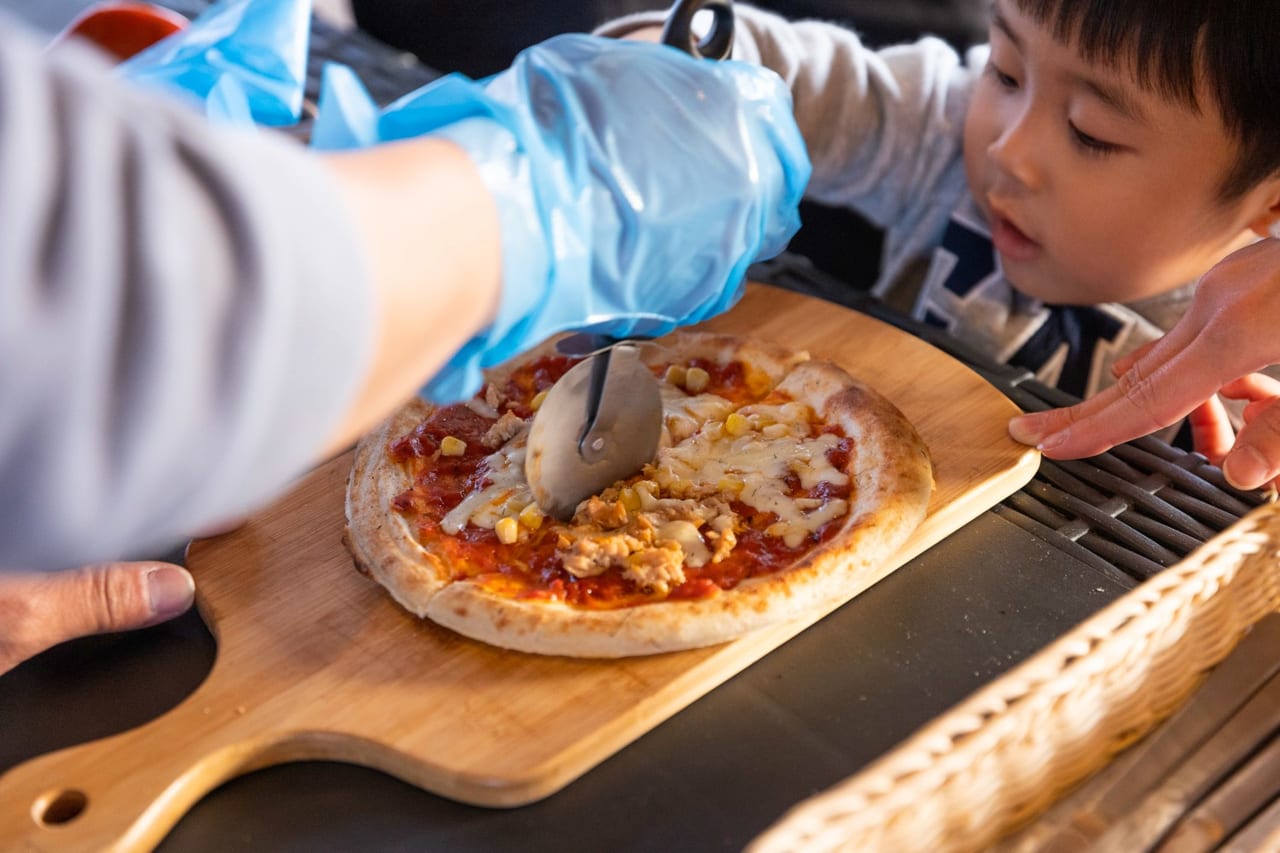 Freshly baked pizza for all kids and adults♪
In the handmade pizza experience, you put your favorite toppings on the dough and wait for it to be baked….
Whether you get it well or not, the pizza you make yourself will be a masterpiece!
Please enjoy it anytime as a snack, or with a meal.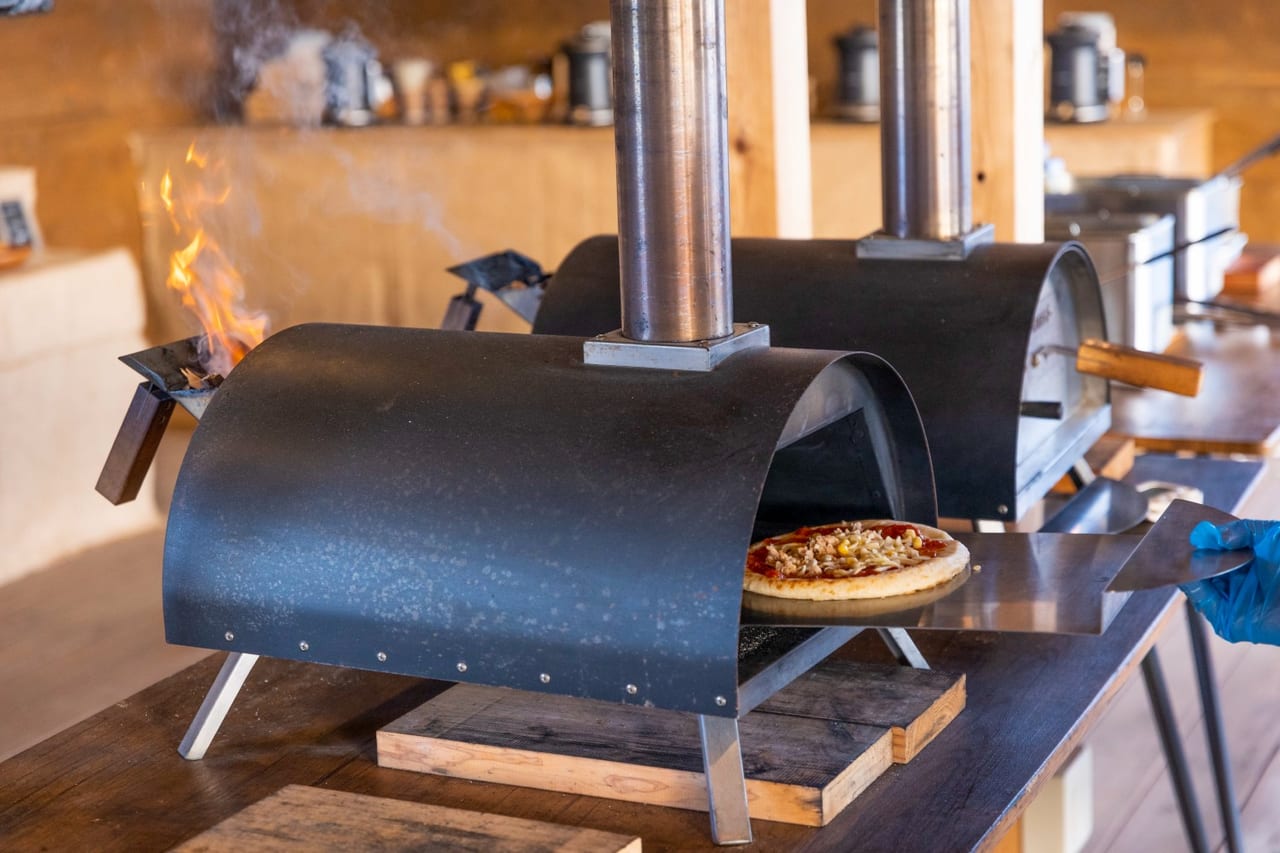 ※掲載画像はイメージです。