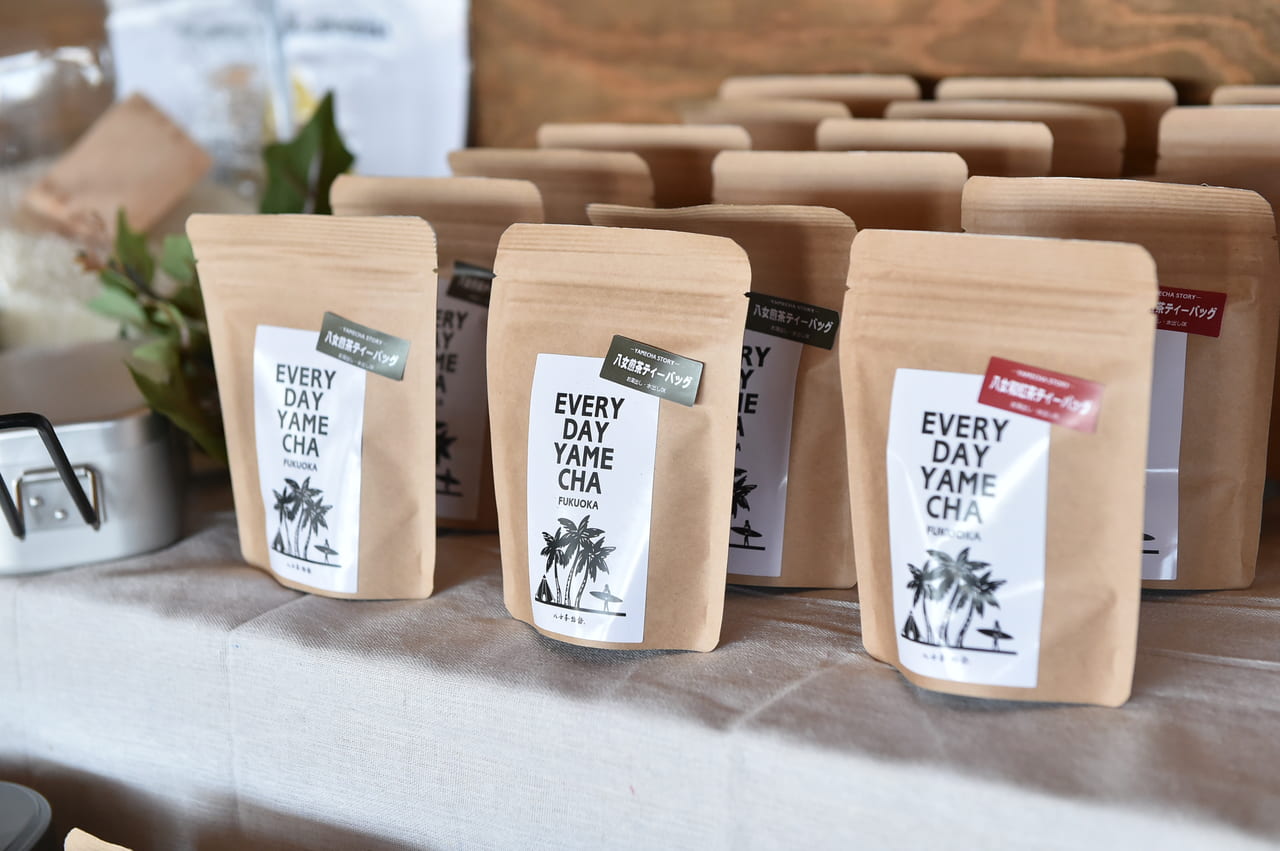 Yamecha, a specialty of Kyushu/Fukuoka.
You can enjoy Japanese tea with elegant sweetness and soft tastes at the front desk for free. Yame-cha, brewed with fragrant tea leaves, is a soothing and relaxing way to reset your mind.
Taking a break from everyday life by glamping is one of the ways to enjoy GLAMP DOME FUKUOKA.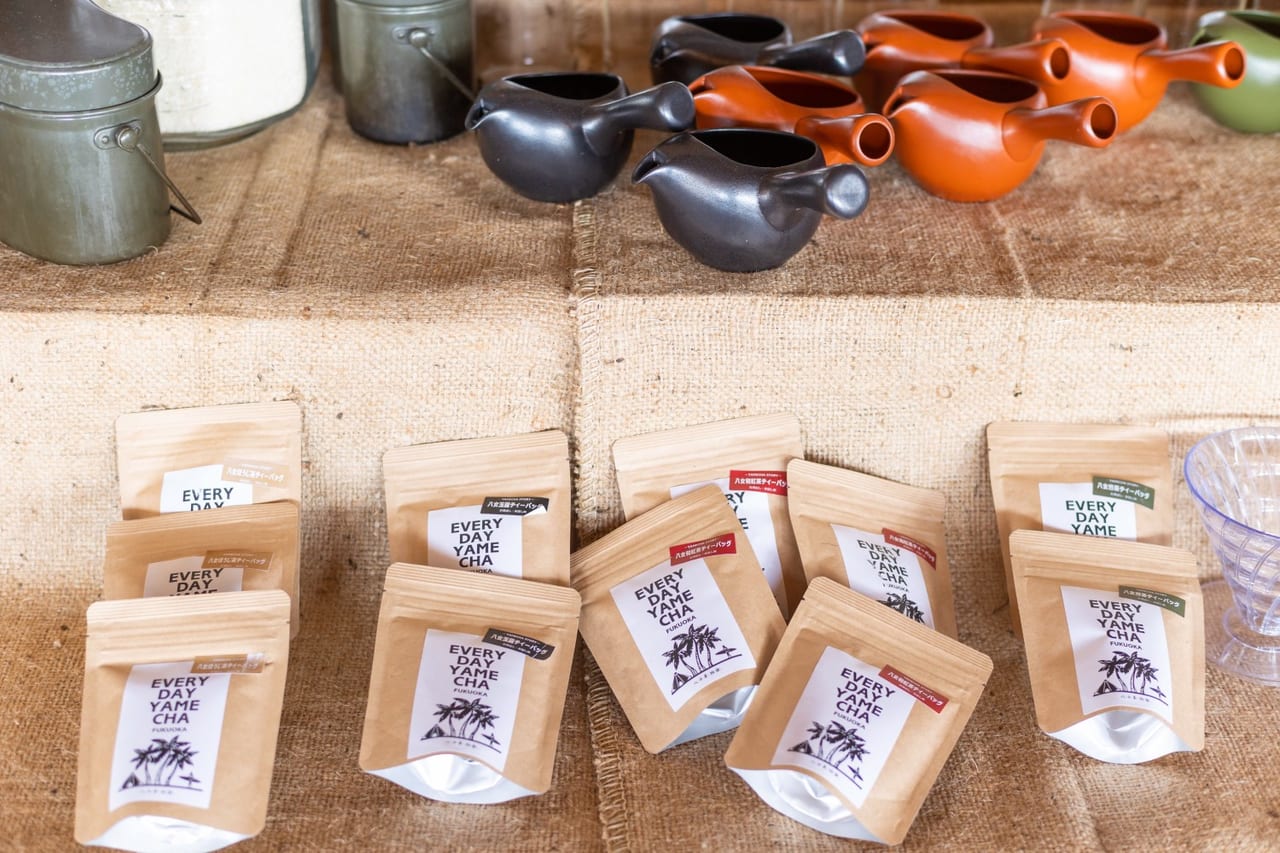 ※掲載画像はイメージです。